Quality services for a unique stay
At your disposal
Our staff will make sure everything is perfect for you. The setting, the cuisine and the activities will take care of the rest.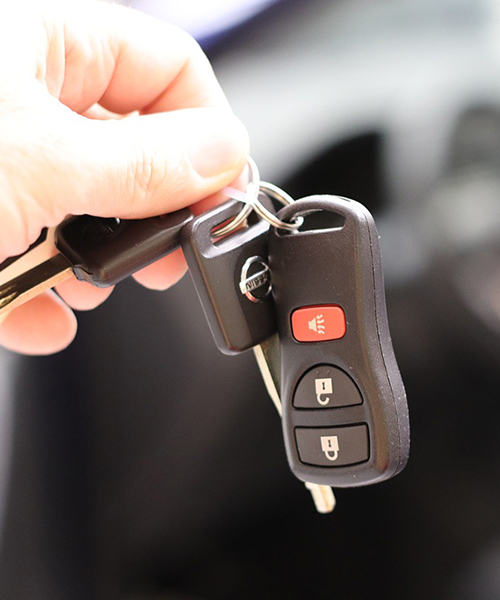 Parking
Free parking in two car parks exclusively for hotel clients.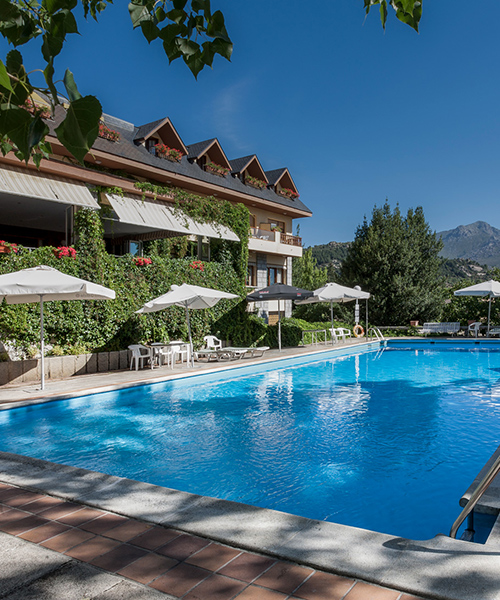 Swimming pool
If you come during summer season you can enjoy our outdoor swimming pool and the stunning surrounding landscape.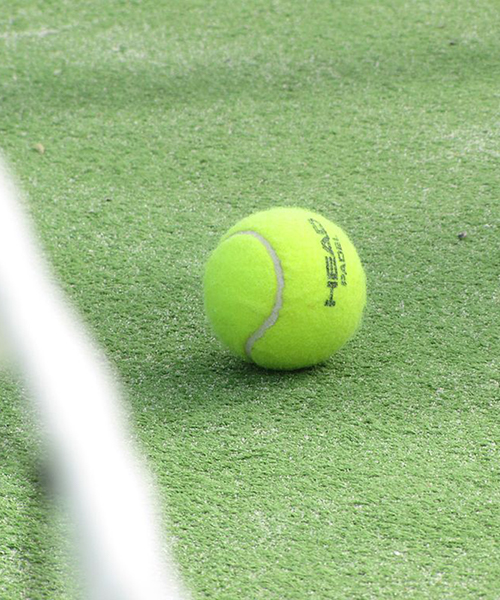 Padel tennis and fronton courts
As well as all the hiking trails, ski resorts and pleasant strolls around the town, you can do sport without having to leave the hotel facilities.
Communal areas
The hotel has a room with a fireplace, a games room and a bar available for all clients.

A fantastic environment
Near the hotel you can find Puerto de Navacerrada, Rascafría, El Escorial, Manzanares El Real (La Pedriza) and wonderful hiking trails.